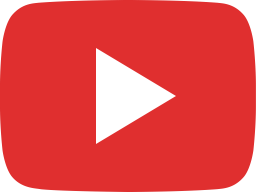 Detailing a Ford Fiesta ST – CARPRO CQUARTZ COATING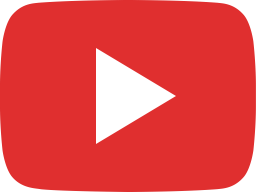 Snow Foam and Brilliant Wash Shampoo by Kenotek – a great combo for washing your car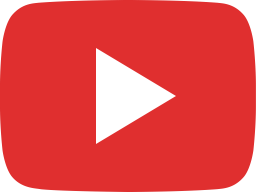 Short Lance and Quick Connect Nozzles – the best tool for your high pressure washer!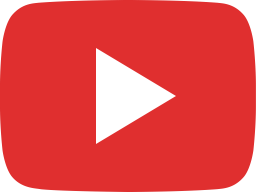 BMW X3 – New car pakket, full coated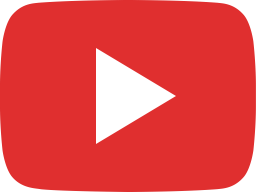 Cleaning and protecting a CONVERTIBLE TOP that is heavily contaminated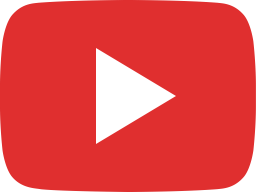 Banden zwart en glanzend maken met Galactic Black Tire Shine van Chemicalguys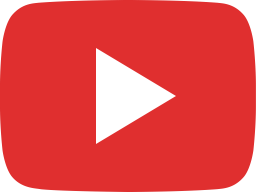 Je velgen beschermen met Hydro spin van Chemical Guys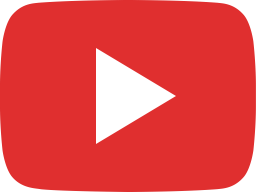 snel een waxlaag aanbrengen met Lucent Spray Shine Spraywax van ChemicalGuys.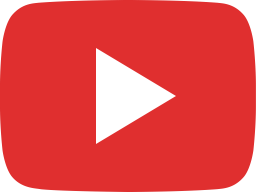 velgen reinigen met DCON V4 wheelcleaner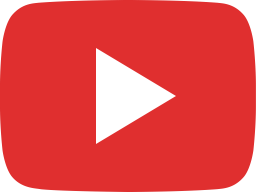 instaplijsten reinigen met Inside van Carpro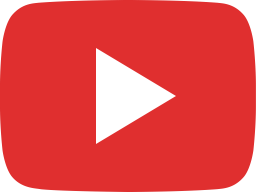 Sticky SNOWBALL ultra snowfoam gebruiken voor je Prewash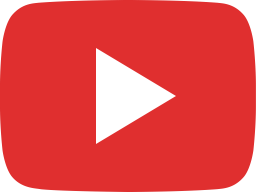 Banden diep reinigen met Retyre van Carpro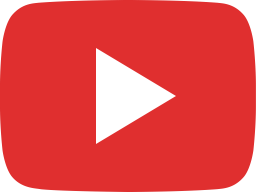 Descale – Een zeer krachtige foam / shampoo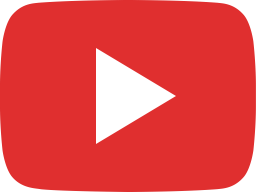 Zonnekleppen reinigen met SmartCarpet #detailing #chemicalguys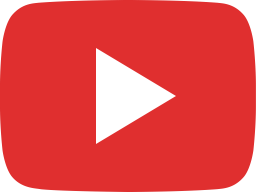 vogelkaks werd met veel geweld weggehaald. enkele heel diepe krasjes als gevolg 97% fix na polieren.
Volg ons en mis geen enkele video!
Al de gebruikte producten kan je terugvinden in onze detailing webshop.
Video's door Motus Media