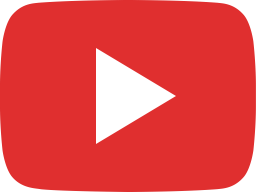 Polishing with Carpro #short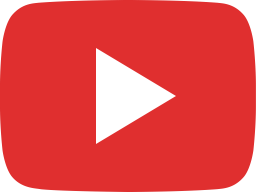 NEW PRODUCT ALERT! Interior Multi Cleaner, by CARTEC !!! #short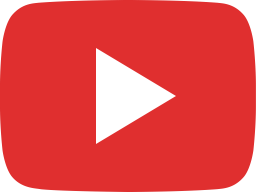 BMW interior cleaning with Total Interior from Chemical Guys #short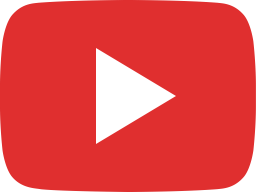 Winter is coming – Wash your car to keep it in top shape! #short #detailing #bmw #subscribe #sub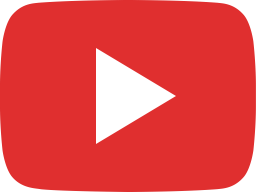 ALIEN SCENT – an extraterrestrial car parfum by HEAVEN SCENT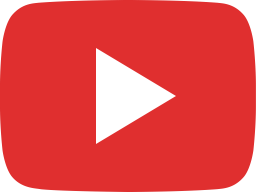 The weekly wash – Mercedes A class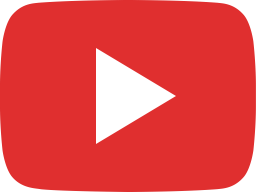 lowered Tesla Model 3 – First wash after Cquartz coating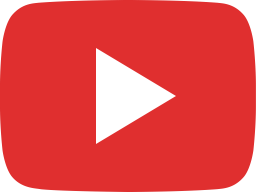 DetaileD.be headquarters – Shop and workspace walktrough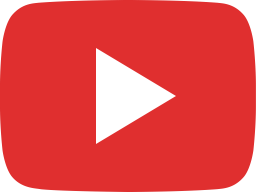 BigBoi SuckR Pro vacuum cleaner – Unboxing and first impressions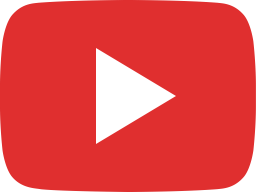 How to use CERAMIC BOOST by Kenotek for a nice glossy protective layer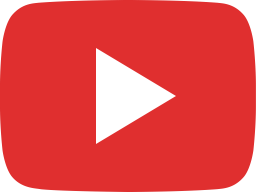 Kenotek Ceramic Boost as a drying aid and gloss enhancer in one!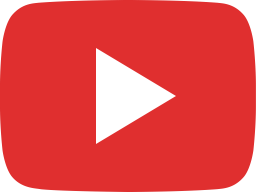 Kenotek anti insect – get those bugs off easily!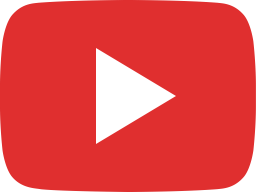 Brand new Porsche Taycan Sport Turismo RWD – First quick home wash of this Carrara White beauty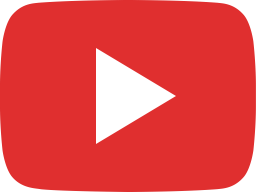 a very dirty Mercedes Senzati – cleaning polishing and coating the in and outside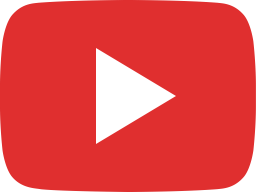 clean wheels with kenotek wheelcleaner Ultra
Volg ons en mis geen enkele video!
Al de gebruikte producten kan je terugvinden in onze detailing webshop.
Video's door Motus Media