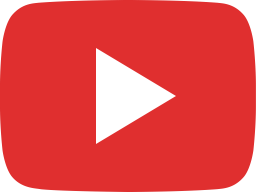 Tires and wheels – How to clean them!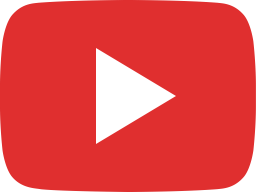 Kenotek Ceramic Wash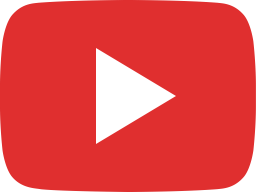 Snel en eenvoudig jouw stuur reinigen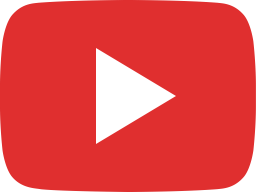 Detailed wash and SiC topcoat on a Mercedes GLE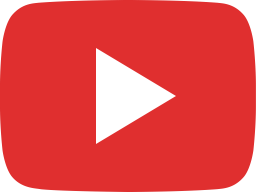 New Car Pack on a new AUDI e-tron GT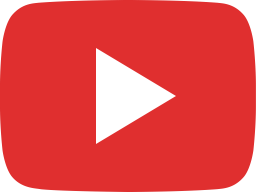 Detailed Wash – by DetaileD.be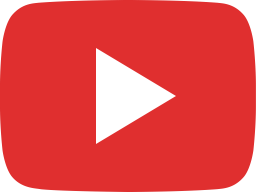 Carpro Measure for accurate product ammount measuring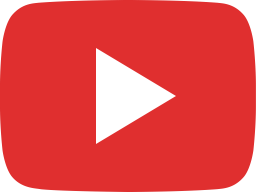 Cleaning a BMW's NASTY interior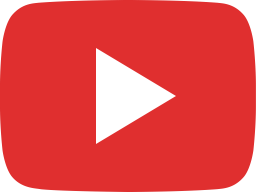 Detailing a Ford Fiesta ST – CARPRO CQUARTZ COATING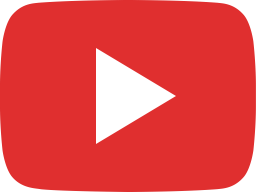 Snow Foam and Brilliant Wash Shampoo by Kenotek – a great combo for washing your car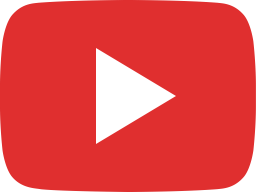 Short Lance and Quick Connect Nozzles – the best tool for your high pressure washer!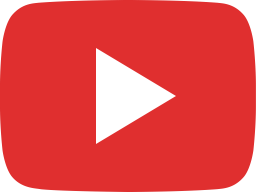 BMW X3 – New car pakket, full coated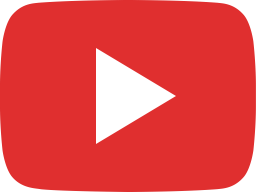 Cleaning and protecting a CONVERTIBLE TOP that is heavily contaminated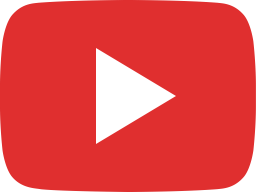 Banden zwart en glanzend maken met Galactic Black Tire Shine van Chemicalguys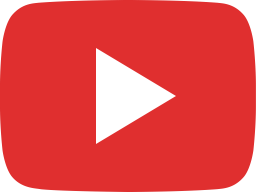 Je velgen beschermen met Hydro spin van Chemical Guys
Volg ons en mis geen enkele video!
Al de gebruikte producten kan je terugvinden in onze detailing webshop.
Video's door Motus Media